We gather information about your barriers to independence.

We investigate potential assistive technology solutions to remove or bridge the gap to participation and success.

We advocate for access to resources to obtain the needed technology.

We provide training and support on use of the prescribed technology. We support your success through customized assistive technology solutions. 
COMMUNICATION: It is important to stay connected with family, friends, coworkers, and customers.  

Communication barriers can limit our ability to interact socially, pose safety concerns, interact with colleagues in the workplace to meet the expectations of your employer and the customers you serve. Our Assistive Technology Professionals will help you find the right equipment, software, and product solutions to keep you connected.

ACCOMMODATION: Assistive technology solutions do not have to be costly or complicated to be effective.  

We build from existing technology when available and educate you to the variety of new products and assistive technology strategies and customize a plan to meet goals as unique as you are.
COMPUTER ACCESS: It's key to engaging in the world around us.  

Our client-centered approach for improved functional performance has proven success using computer access solutions, Apps, and smart technology to help you live a more independent life. We provide full spectrum services from evaluation, installation of software and hardware, and education and training to meet your independence goals.

TRAINING & SUPPORT: Technology is only as good as the training and support needed to use it. 

Our expert assistive technology professionals will meet with you one-on-one to implement and provide instruction to effectively use your technology solutions. We stand by our work and provide support to ensure success with your technology related goals.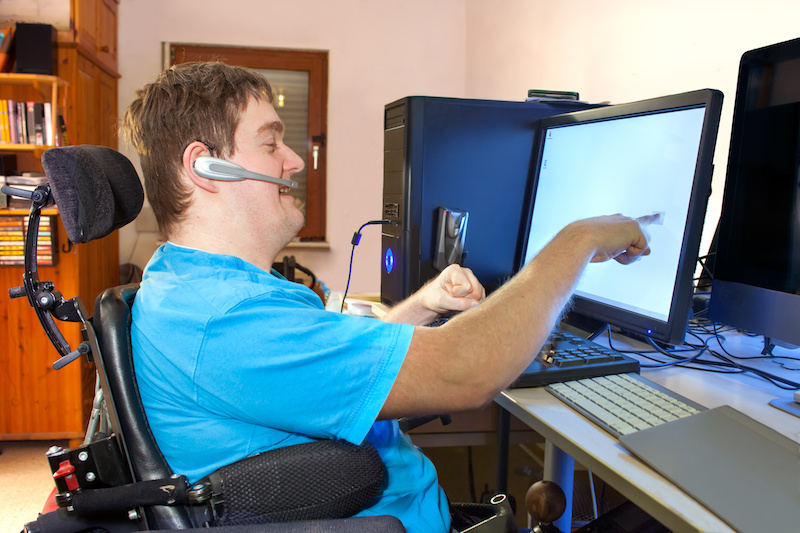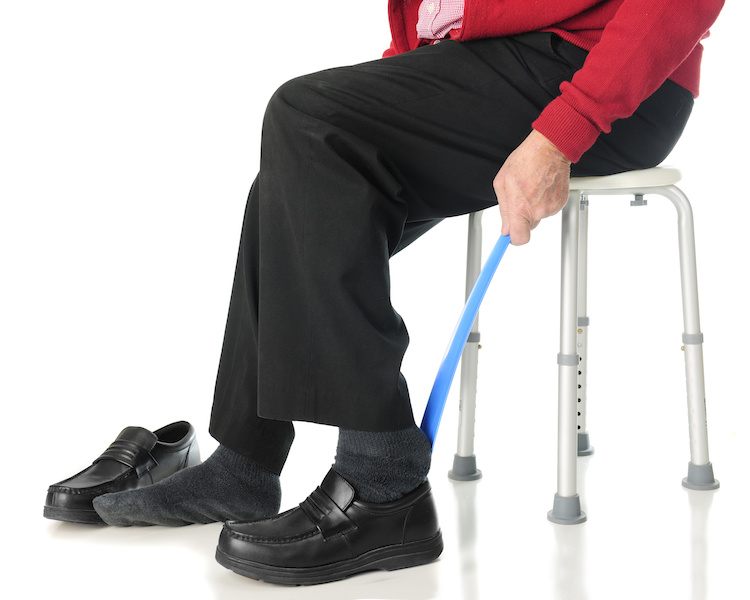 Assistive Technology Consulting
What Our Clients Are Saying
"Thanks to Eva and her staff at Therapeutic Mobility Services I now have a computer and workstation suitable for typing research papers and creating computer programs for my software development degree. When Eva did my evaluation, she listened to me about what my needs were and made sure I received everything I needed to help me be successful. The extra-large computer monitor allows me to have multiple documents open and viewable at the same time which is incredibly helpful.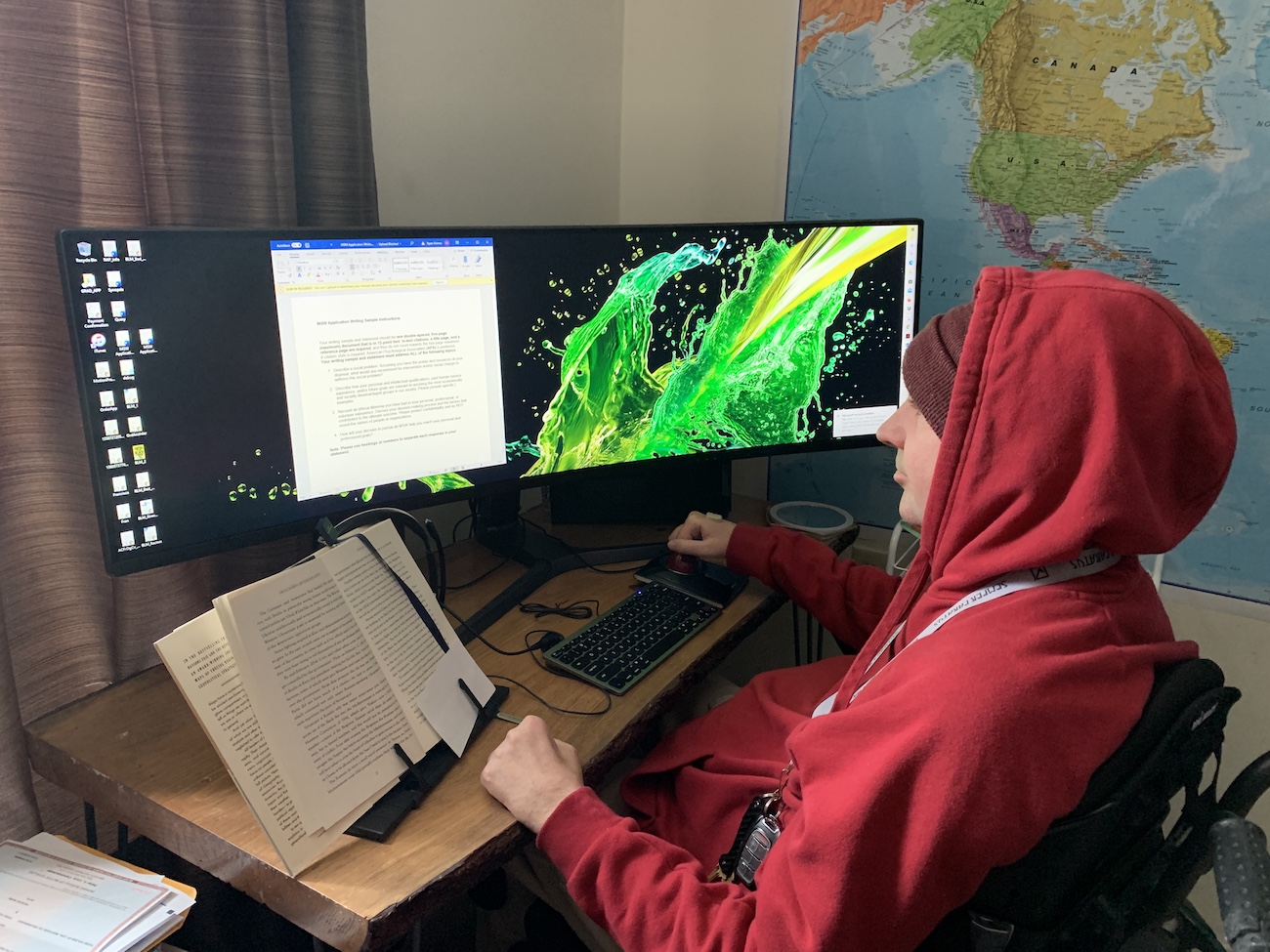 Ryan G., Theramobility Client
 Along with the computer, Eva and her staff were able to help me find a stand so I could prop my book up and turn pages with ease. They were also able to find me typing aids that allow me to manually type when I need to. I found the staff to be incredibly knowledgeable and I learned so much from them when they came to set up my computer. I am so grateful for the expertise of Eva and her staff and I cannot thank them enough".

Therapeutic Mobility Services, Inc


311 Airport North Office Park
Fort Wayne, IN 46825
(260) 417-8399 (office)
(260) 489-1481 (fax)


evar@theramobility.net
Theramobility

| We are experts in optimizing independence... in your community and at your convenience.