Regardless of age or disability, Therapeutic Mobility Services is key to your independence with community mobility and driving.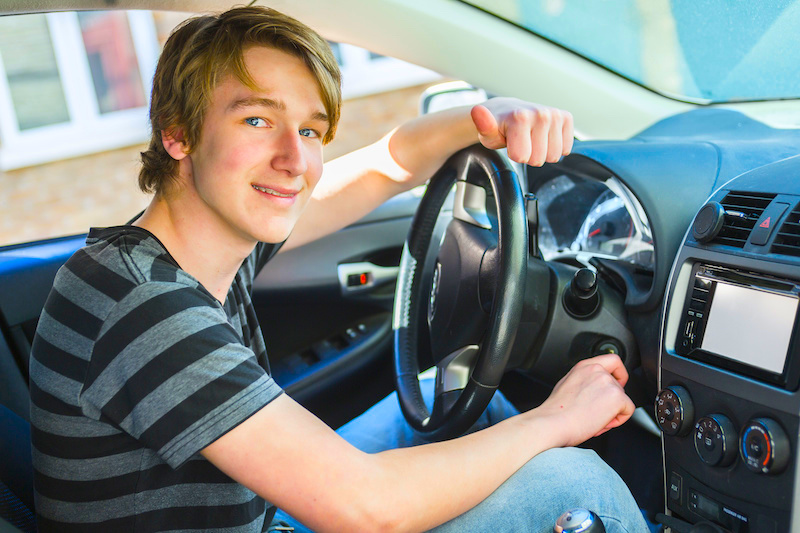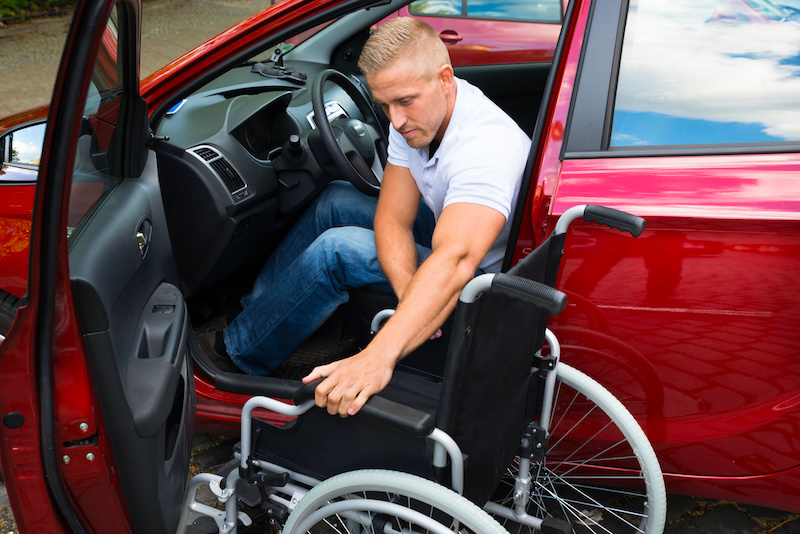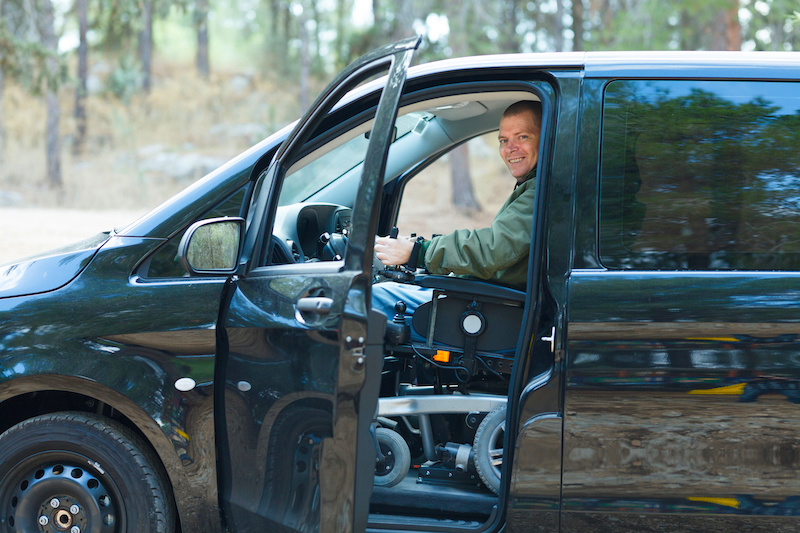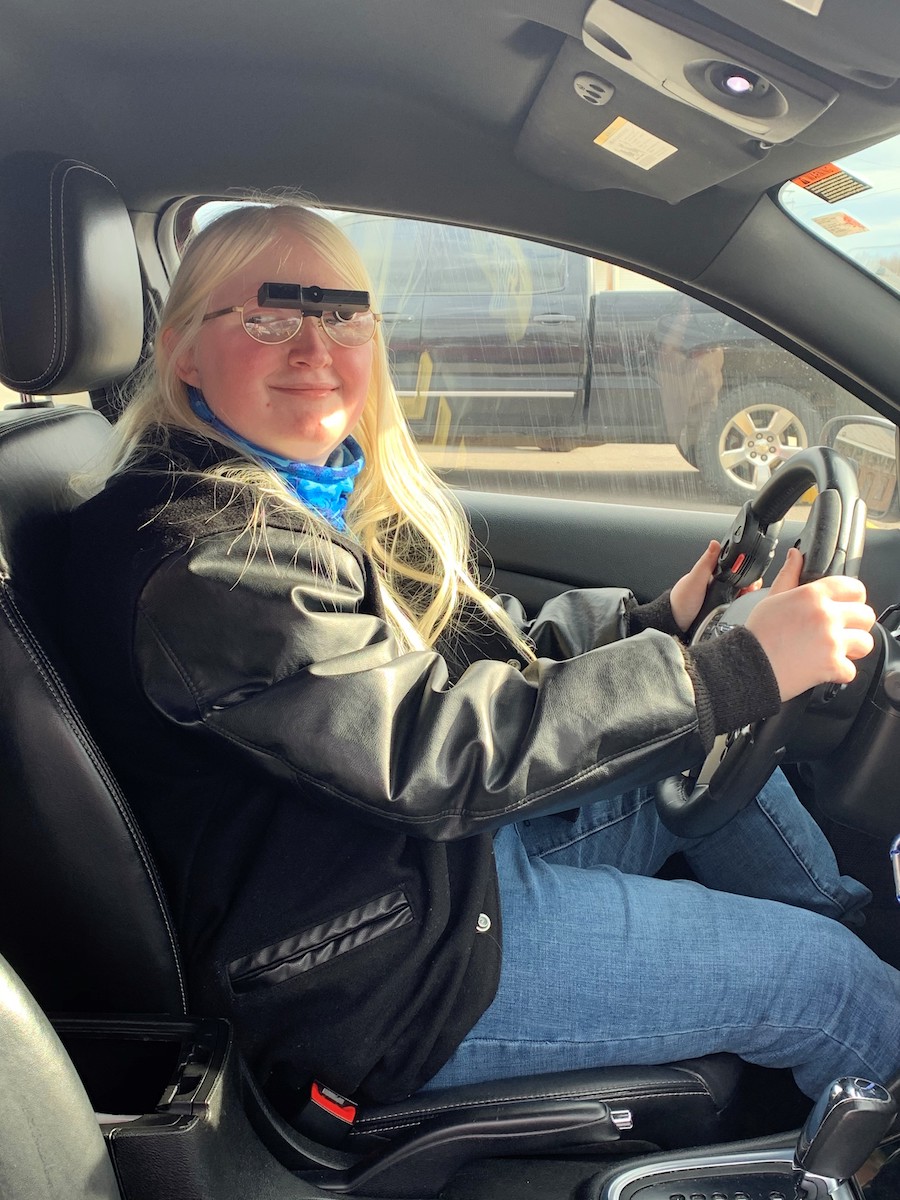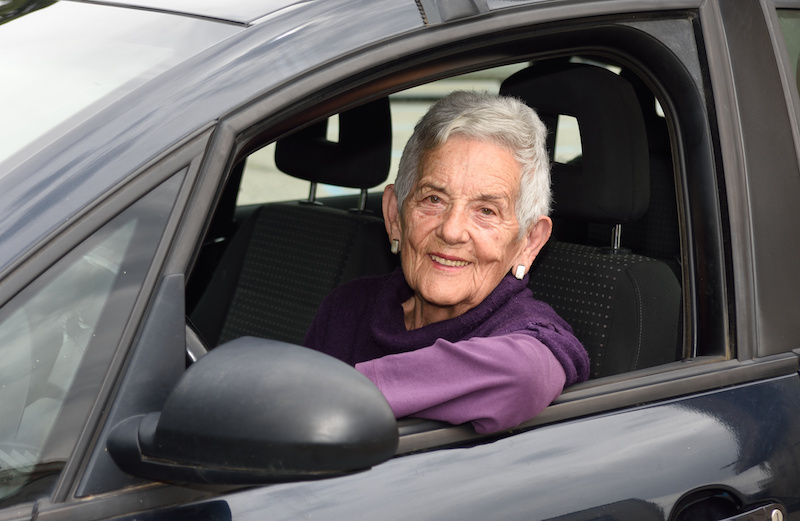 Driver Services
What Our Clients Are Saying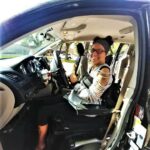 "Therapeutic Mobility and Eva's resources, expertise, and patience guided me through not only getting me back in the driver's seat but also boosted my confidence to overcome my fear of driving again. I was injured in a car accident 13 years ago, breaking my neck, resulting in my spinal cord injury and severely hindering my mobility. Eva tackled every bump in the road we came across and fine-tuned every therapeutic aspect needed to ensure I was 110% ready to be free on the road again! So thankful I received their services and regained this part of my independence back!"
Erica. P.
Driver Rehab. Client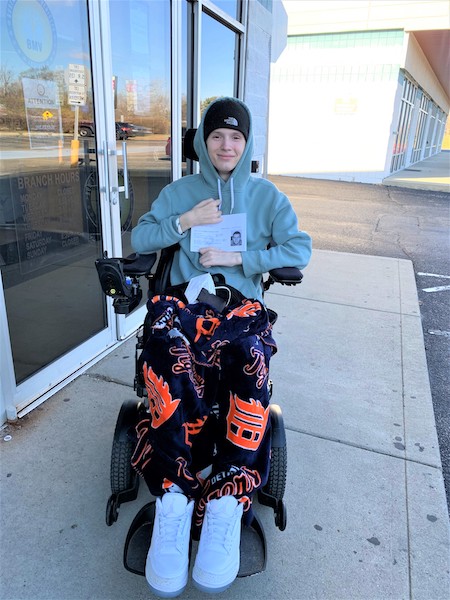 "Therapeutic Mobility Services, Inc. has helped me in so many positive ways. Their staff is super friendly, helpful, and patient. Couldn't have asked for a better driver training program." 
Darius H.
Driver Rehab Client
Therapeutic Mobility Services, Inc


311 Airport North Office Park
Fort Wayne, IN 46825
(260) 417-8399 (office)
(260) 489-1481 (fax)


evar@theramobility.net
Theramobility

| We are experts in optimizing independence... in your community and at your convenience.