What Do We Offer?
Vehicle Modification Evaluation and Consulting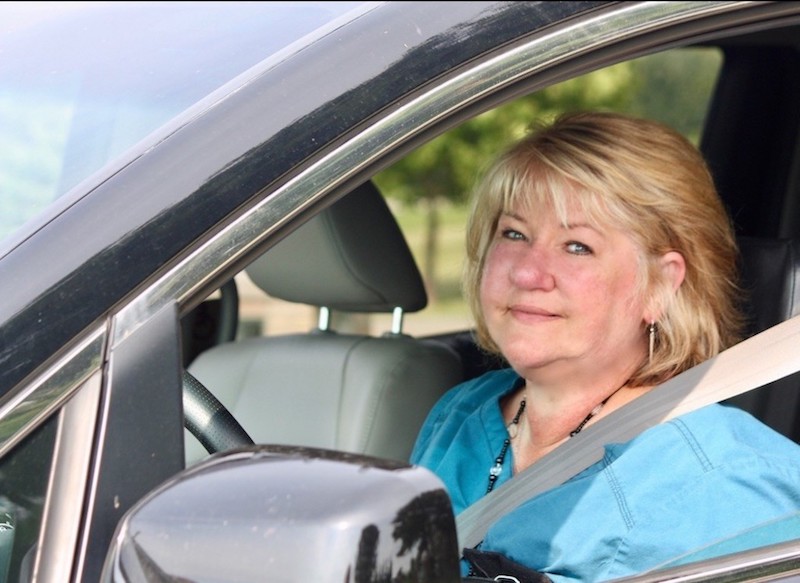 01. Vehicle Selection Guidance
Whether needed for you, the driver, or to transport a loved one that requires a wheelchair or has other access barriers, our occupational therapy driver rehabilitation specialists will help you chose the best vehicle to meet your community mobility needs.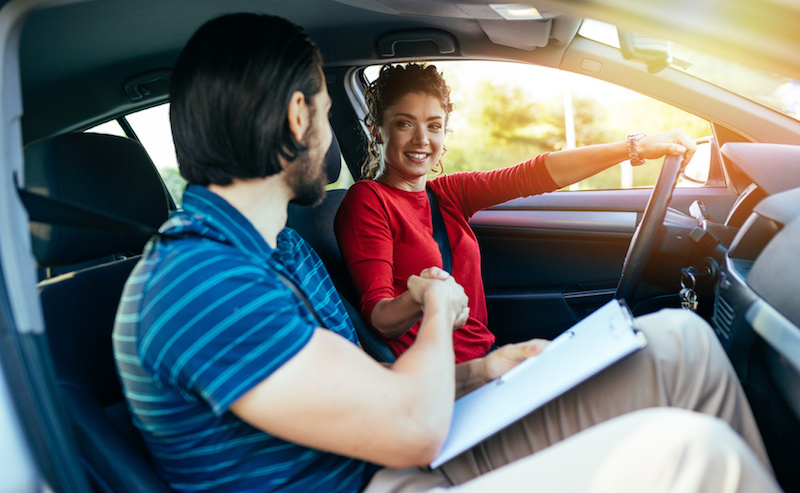 02. Adaptive Driving Equipment Prescription
The right driving equipment is key to compensating for loss of physical skills needed to operate and control acceleration, braking, steering and other secondary controls like turn signals. These detailed written recommendations are based upon individual needs and demonstrated competencies to ensure you get exactly what you need to perform at your best.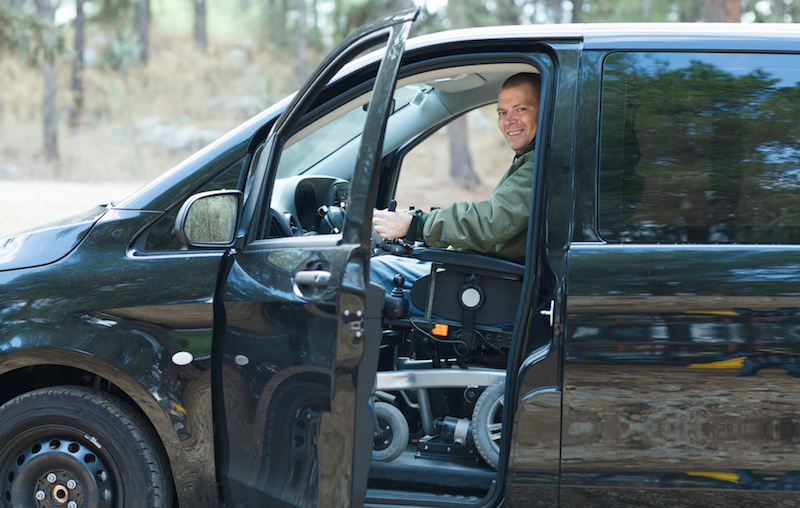 03. Post Modification Functional Inspection
Our experienced driver rehabilitation specialists perform an in-person after-check of your vehicle and adaptive driving equipment to ensure that all components meet your needs when you drive your new vehicle for the first time. If anything needs adjusted, we direct the installation professionals to get it exactly right.
Vehicle & Adaptive Driving Equipment Selection
What Our Clients Are Saying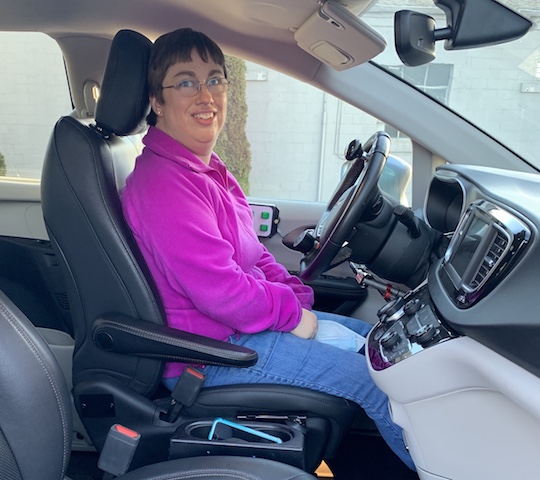 My name is Kristen Higgins, and I was born with arthrogryposis multiplex congenita.  After having driven a 2006 Dodge Grand Caravan for about 13 years, I decided in August 2019  that it was time to start considering purchasing a new vehicle due to wear and tear along with a malfunctioning ramp. 

I pursued this venture with the assistance of Vocational Rehabilitation Services, and finally, in August 2020, I was scheduled for a driving evaluation.  This individual did a thorough job and I thought we were really moving forward in this process.  Then a couple weeks later, my Voc Rehab counselor contacted me to explain that the evaluator was no longer with the company, and I was going to be connected with another evaluator.  I thought, "Oh, no!!!  What hoops will I have to go through now, and how long will it take before we meet?"  Within a short period, Eva and I connected and met, and almost immediately, I knew that all that had happened was a blessing in disguise.
Four months after this evaluation, I received a call from Superior Van & Mobility (who I highly recommend, too!), and Eva was present during the day of my fitting and delivery.  She was extremely knowledgeable and detailed in making sure that all of the adaptations were precisely set for me.  I even witnessed her exemplary teaching skills in sharing her knowledge since Stephanie was training under her.  At the end of the day, Eva did a final ride along with me, offering words of reassurance along the way.
Overall, Eva is a wonderful evaluator and person!  She is extremely dedicated to her clients and works hard to get the best for them.  Eva truly displays what it means to "go the extra mile"----both figuratively and literally since she travelled from Fort Wayne to Indianapolis to work with me.  Eva, thank you again for your wonderful service, and by the way, you're not allowed to retire from this profession until I am no longer driving!!!
Therapeutic Mobility Services, Inc


311 Airport North Office Park
Fort Wayne, IN 46825
(260) 417-8399 (office)
(260) 489-1481 (fax)


evar@theramobility.net
Theramobility

| We are experts in optimizing independence... in your community and at your convenience.